Services
At Liszcz Consulting we offer a variety of services to meet your needs.
---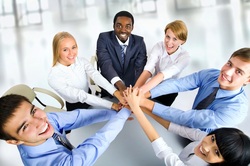 If you are looking for
Executive or Team/Group Coaching or Facilitation
for your organization, please contact me directly at
lisa@liszczconsulting.com
to work on the specifics of your engagement. These engagements are highly specific and customized. They are offered only on a retained basis. Email me today to get the ball rolling.
Examples of these types of projects might include Team Assessments, Team Workshops, Business and Talent Strategy, Engagement Strategy and Programs, Employee Surveys, Development of Hi-Potential Employees, and Mentoring Programs.
---
---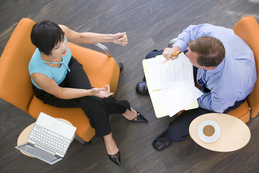 You have several options for
Individual
Coaching, Mentoring, and Advising.
See more information on our separate page about
Coaching
. Click
here
. Contact Lisa for more details. Click
here
to email Lisa.
---
---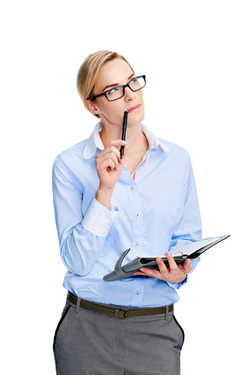 With us you have many options for
Professional Development and Career Planning Assessments
that will give you insights to yourself and your goals.
We have a variety of assessments available and would like to discuss which assessment will give you the most useful information for your situation and goals. Assessments most commonly used by our clients include the three listed below .
Strong Interest Inventory for Adults
Myers-Briggs Type Indicator
SkillScope 360 Leadership Skills Assessment
Communication Style Inventory
---