Do you feel stuck ?
​Do you want to accelerate your personal or professional success?
​Are you ready for a change?
---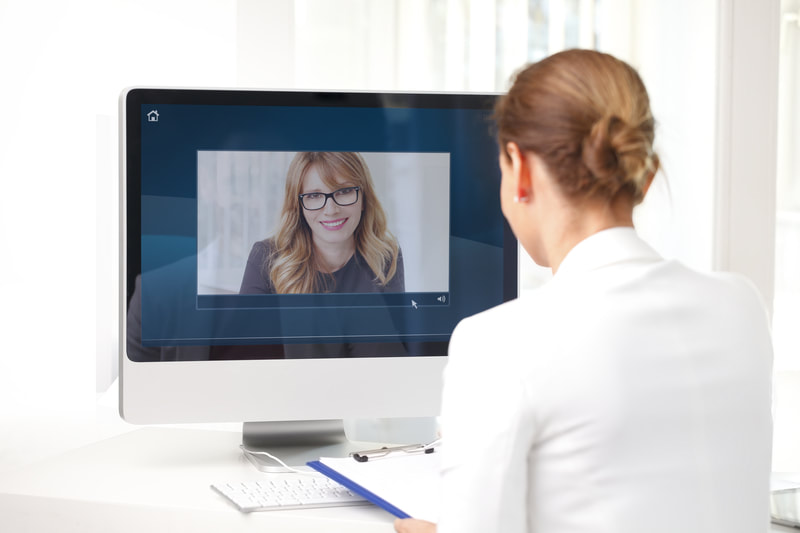 ---
What are you working on? I've been stuck so many times, I've learned to move forward quickly. Let's talk. Momentum is the name of the game. Learning to get "unstuck" is like working a muscle. The more you do it, the stronger this skill becomes.

I work with clients on personal and professional challenges and goals. We talk about relationships, goals, conflict, fitness, stress, money… you name it! Whatever is a challenge for you, let's talk about it and make a plan for moving forward. Let's get you unstuck.
---
Lisa provides coaching on:
Personal and professional issues
Relationships
Earning more money
Getting unstuck
Making personal and professional decisions

Development of leadership skills ​
Looking for a new job or making a career change
Starting a new business
Accelerating success in a current position or a new position at your current company
Dealing with conflict
Setting long-term career goals and plans​
---
---
Testimonials
---
I engaged Lisa because I wanted her to help me accelerate my career progression. When I first started working with Lisa, I was in a position that was challenging for me, and I needed support that I was not getting from my management. When I was in that role and in the next two roles, Lisa helped me identify and navigate the unwritten rules of professional and leadership development. Lisa has given me guidance on challenging conversations and presentations so that I feel confident and have the skills to succeed.

I've worked with Lisa for the last three years. During that time, I've been promoted into two new positions. In those new "stretch" roles, it has been helpful to be able to call Lisa and ask questions. Many consultants have not worked in large companies for a long period of time, but Lisa has. Her knowledge of how large global companies work and the dynamics of their politics is amazing.

I like working with Lisa because she is honest and direct while still being very supportive. She genuinely cares about her clients. I always feel uplifted after meeting with her. She's funny and very positive. I really like the stories and examples Lisa draws from her personal experience. I appreciate that Lisa can meet virtually or over lunch for convenience. I would definitely recommend Lisa to friends, family, and colleagues.

Vera
Sr. Manager, O&G Industry
---
I wanted to work with Lisa because I was looking for new job. I was considering making a change in my career and wanted to get professional advice. Lisa helped me gain more clarity on my career and life goals. She helped me see more clearly the pros and cons of my current position and understand my interests in other areas. She also helped me see how my current position, interests, and goals are somewhat in alignment but that a different position may be even more in alignment. This new insight has helped me be clear about what I want from my work life.
I like working with Lisa because she is honest and direct without being offensive. She really cares about her clients. She's funny and very positive. She has a lot of great stories. I got a lot out of the "Vision Cards" exercise and the Strong Interest Inventory. Using tools like these accelerated my progress more than just talking. I would definitely recommend Lisa for coaching.
Kim
​Patent Attorney
---